Personal Insurance Products in New York, NY
Gain peace of mind knowing that you or your loved ones are financially secure in case of unforeseen circumstances. At Steward Insurance Agency, Inc., we help our clients live life with fewer worries by providing personal insurance products in New York, NY, and surrounding areas. Contact us to schedule a consultation.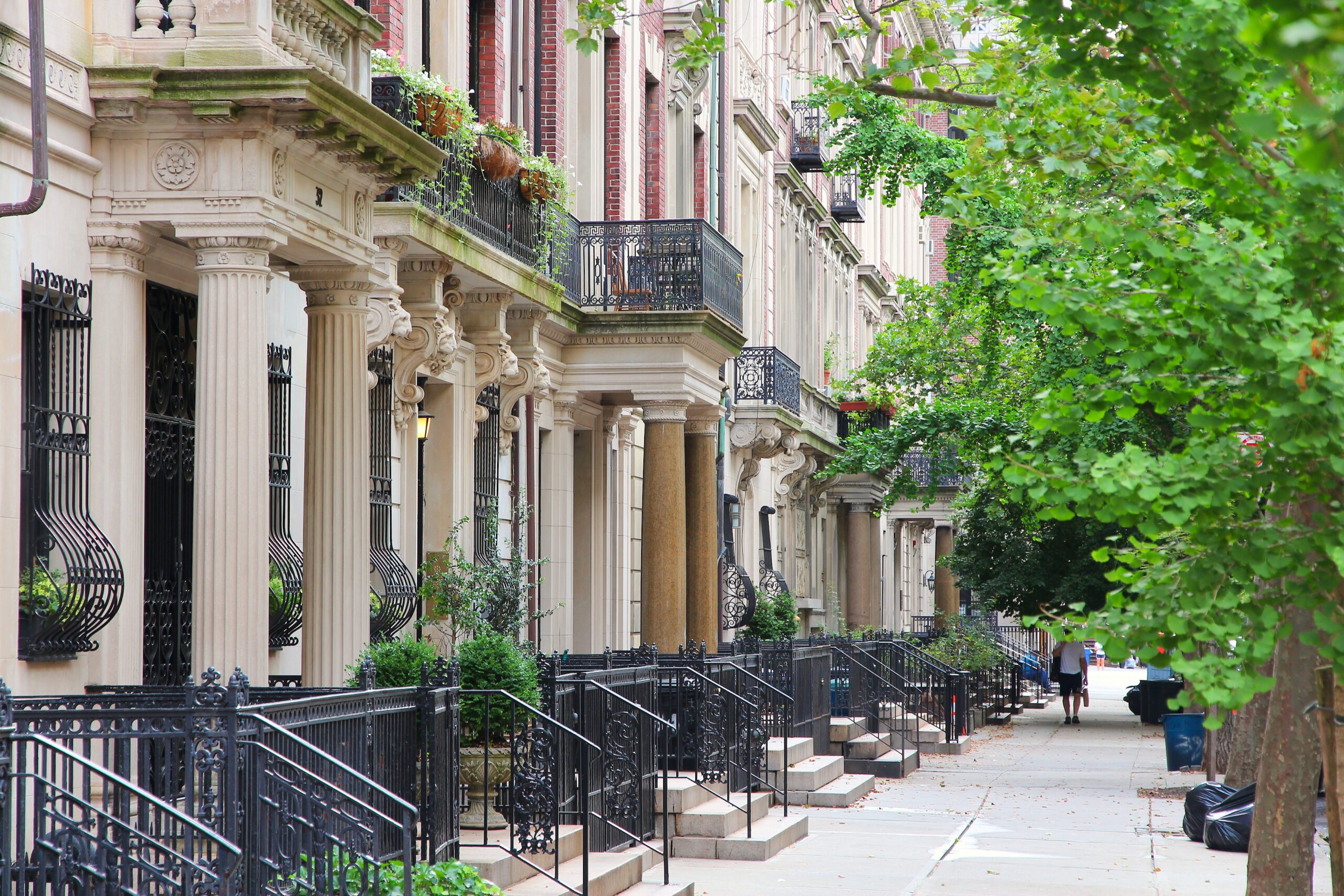 Home Insurance Coverage Options
Property Insurance
Homeowners Liability
Renters Insurance
Condo Insurance
Scheduled Property Insurance
Landlords Insurance
Apartments
Co-Ops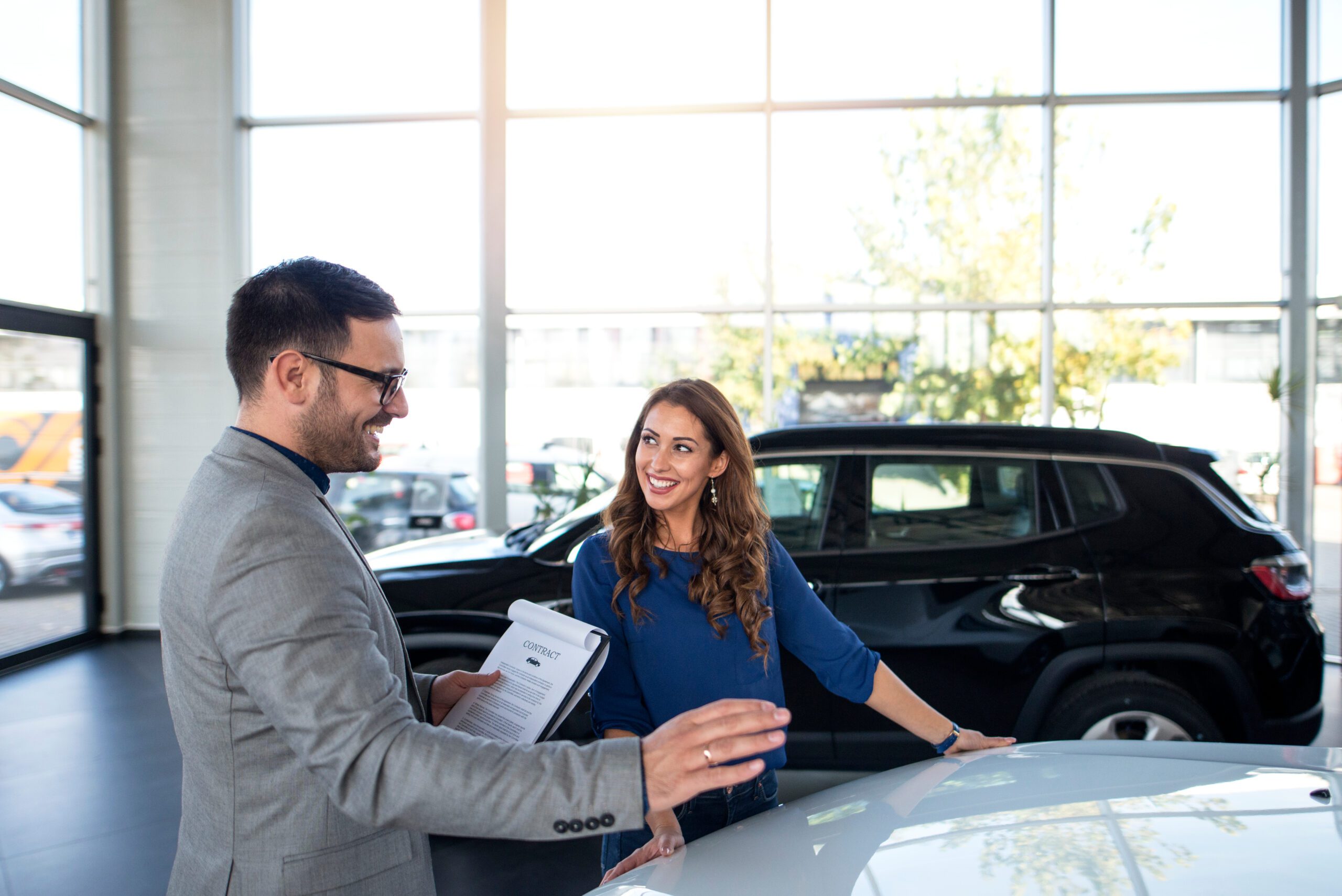 Auto Insurance Coverage Options
Liability Coverage
Collision Coverage
Comprehensive Car Insurance
Nationwide Vanishing Deductible®
Uninsured Motorist Insurance
Underinsured Motorist Insurance
Medical Payments Coverage
Personal Injury Protection Insurance
Accident Forgiveness
Roadside Assistance
Towing and Labor Insurance
Rental Reimbursement Insurance
Classic Car Insurance
Individual Life Insurance
Invest in individual life insurance to lessen the financial burden on your surviving family members in case you pass away. This policy will ensure your loved ones can make ends meet in your absence.